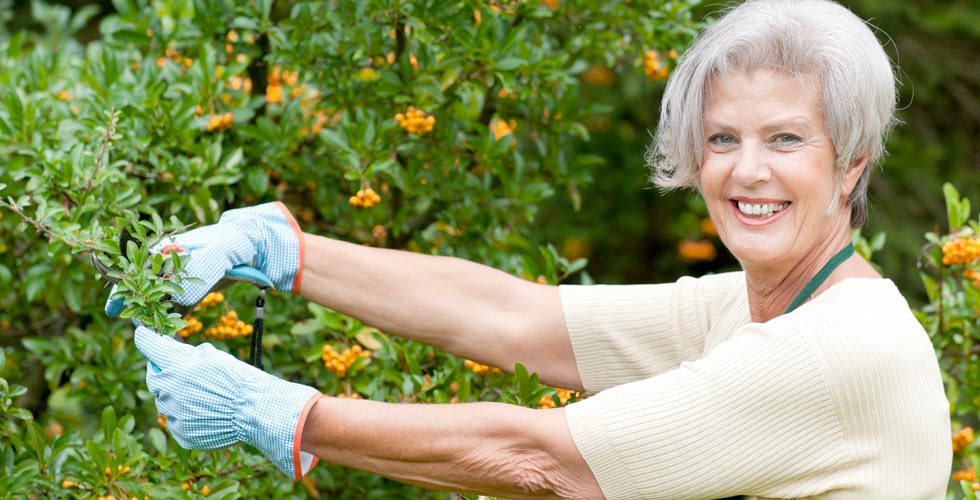 Arthrex: Helping Surgeons Treat Their Patients Better™ 
Arthritis Foundation: The Arthritis Foundation is the leading nonprofit organization dedicated to the prevention, control and cure of arthritis in the United States.
Healthgrades: Healthgrades is the leading online resource for comprehensive information about physicians and hospitals.
Stryker: Stryker is a leader in orthopedic medical technology market and also produces surgical & imaging technology, patient handling, & endoscopy & neurovascular products.
Ravasio's Rebels: We formed a team for Walk to Cure Arthritis to help the more than 50 million Americans and 300,000 children with arthritis live better today and to keep the Arthritis Foundation's promise of finding a cure for tomorrow.