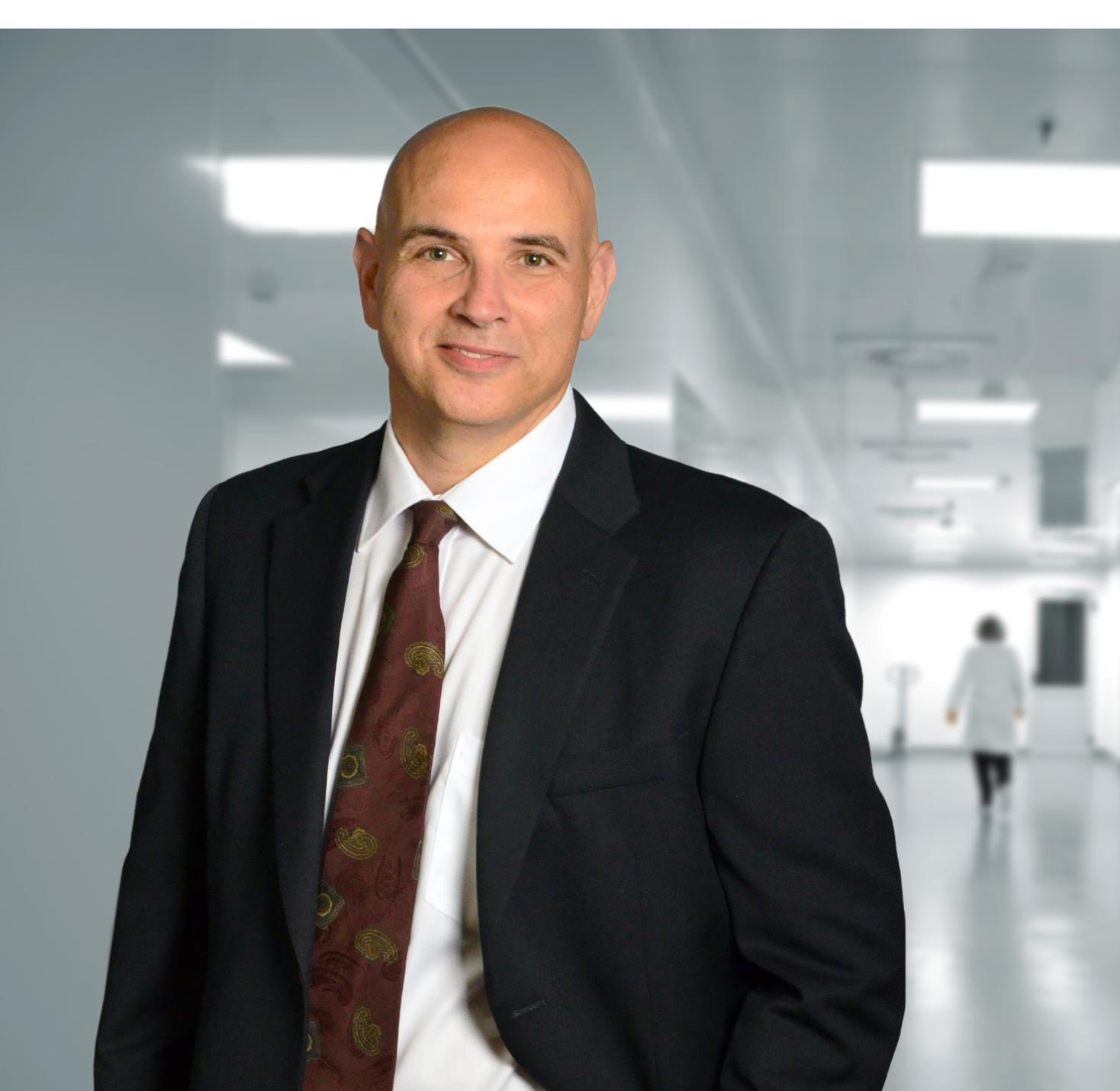 Please allow me to introduce myself. My name is Don Ravasio. I am an orthopedic surgeon at Canonsburg Hospital.  I have spent the last several years working at UPMC Mercy building a practice that was primarily made up of joint reconstruction, sports medicine, trauma and general orthopedics. Prior to my practice at Mercy Hospital, I was on active duty in the United States Army and proudly served as a part of the best Medical Corps in the world including a lengthy deployment to Baghdad in support of Operation Iraqi Freedom.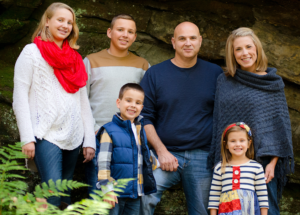 I loved my time in the military, but unfortunately it was not very conducive to a quality family life. I am happily married to my lovely wife Kristin. Although it took years for us to meet, we grew up "right down the river" from each other as she is from West Mifflin and I am from Monongahela, PA! We are the proud parents of four children: Anthony, Katie, Jacob, and Jenna. Western Pennsylvania, like so many of you, is in my blood. Steelers, Pens, Bucs, Panthers. My dad worked in the coal mines and the steel mills, my mom as a nurse's aide. I'm the youngest of 9 children myself and graduated locally from Mon Valley Catholic High School and Pitt. Many of you that are from the Canonsburg area probably know of my brother Joe Ravasio. He taught and coached both football and girls basketball for many years at Chartiers-Houston before going on and retiring from Ringgold School District.
With respect to medicine, my philosophy is simple.  I treat my patients as if they were my family members.
It is in this manner that I don't feel like you can ever go wrong. If someone comes in to see me and I think that they can be treated conservatively, that will happen. If I feel like they will be better in someone else's hands, I will get them the appropriate referral. I truly enjoy being a "family" orthopedic surgeon - taking care of grandma's total knee, uncle Bob's rotator cuff tear, Joe's ACL reconstruction, or aunt Mary's carpal tunnel syndrome. I believe that establishing those relationships with patients is monumental.
I look forward to meeting you sometime soon and helping you with your orthopaedic needs.
Sincerely,
Don Ravasio